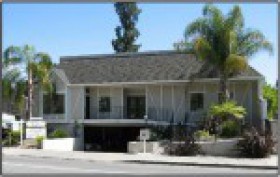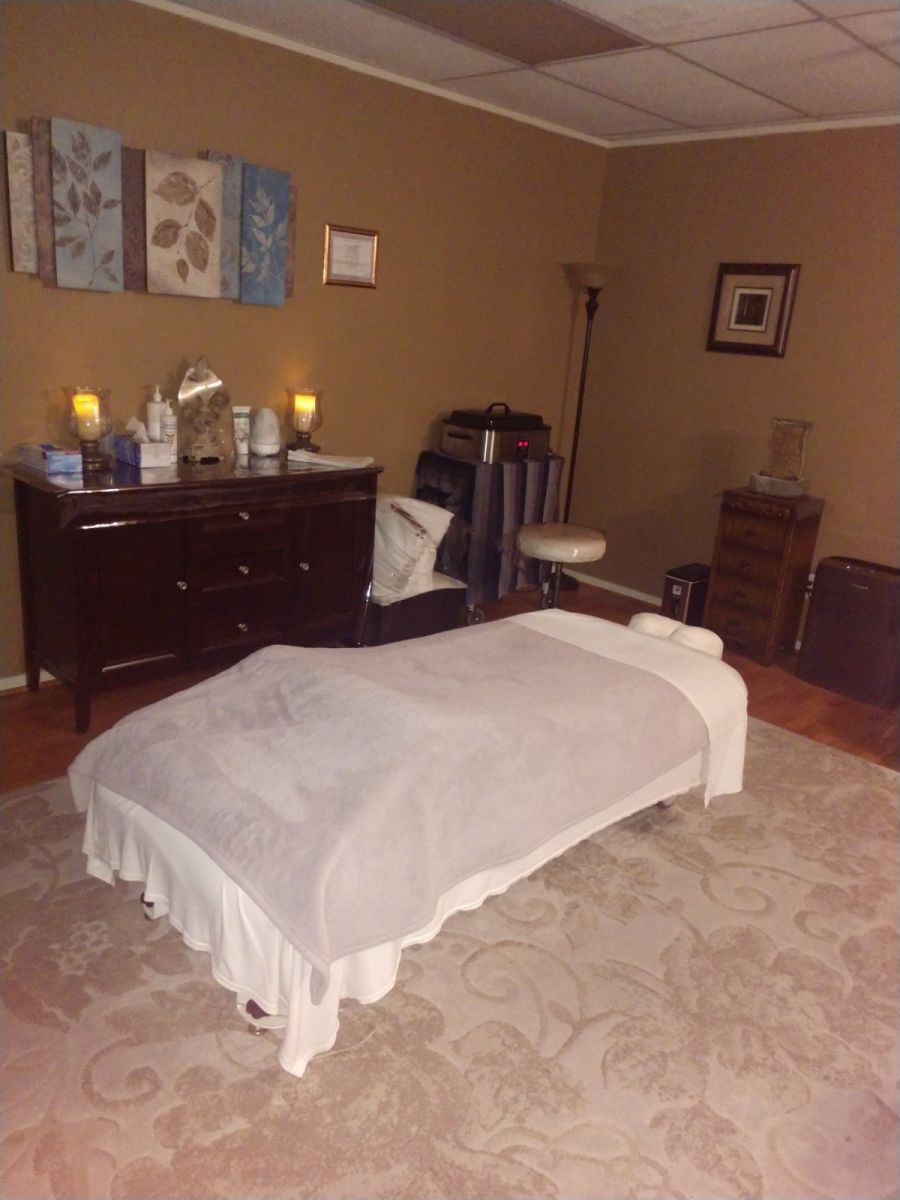 Welcome To Pure Massage Therapy
The Bay Area's premier massage boutique where your comfort and positive outcome are our top priorities. Our highly trained and experienced massage therapists realize that no two bodies are the same, so we invite you to try our signature massage therapy services where every session is customized to meet your specific needs.
What sets us apart from the rest? Aside from treating each client individually by really listening to their needs, there are no memberships or contracts to feel pressured into. As a client, you can rest assured that you will not be rushed on and off the table as we space out appointments appropriately to allow time to consult with you before each session, complete your full session (if you arrive on time) and even allow some time in the end for you to relax before getting up. We offer a variety of massage lengths ranging from 30 minutes to 90 minutes. Our goal is not to see how many clients we can squeeze onto the schedule each day but to simply help all of our clients achieve the results desired through the healing work of massage therapy
Like us on facebook at
http://www.facebook.com/PureMT
Follow us on Twitter
@PureMTCampbell
We look forward to working with you soon!